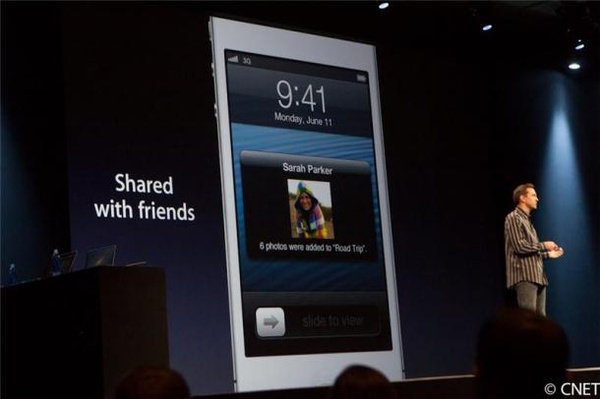 The latest iteration of the mobile OS will bring over 200 new features, explained
Apple
.
Apple has finally relented and allowed Facetime to be used over 3G/4G networks, after originally making it only available via Wi-Fi.
A few of the more notable features include a do-not-disturb mode, set message response for phone calls, and the ability to create a VIP status for people who you want to be notified via alert that their emails are coming in.
To better sync between iPad and iPhone, Apple has consolidated a user's Apple ID and phone number, meaning calls and messages can picked up on either device.
In terms of Siri, the personal assistant will have better responses and be integrated with OpenTable, Rotten Tomates, Yelp, and sports box scores. Additionally, Siri can open apps, update your social networks and speak in different languages like Spanish, Italian, Korean, Mandarin, and Cantonese.