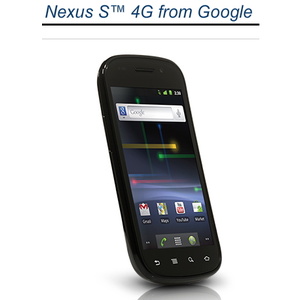 Lead
Android
dev Jean-Baptiste Quéru has dropped
some bad news
for Nexus S and
Motorola
Xoom owners.
The Google developer says that neither device will be officially updated past their current Android 4.1.2
Jelly Bean
operating system.
In all, the news should not be too shocking to owners of the devices, since both are nearing two years old and are on antiquated hardware. Many Nexus S owners have complained about some lag even with 4.1, so moving forward would most likely affect performance.
The Nexus S started with
Android 2.3 Gingerbread
on release and the Xoom started with the discontinued
Android 3.0 Honeycomb
.
That being said, interested parties with rooted devices will always be able to get updated
ROMs
from popular online developers like
CyanogenMod
.