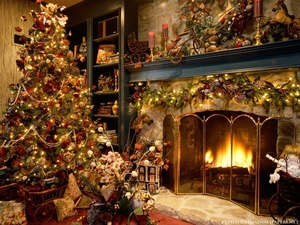 According to Flurry
,
Android
and
iOS
devices saw record amounts of activations this week on Christmas.
Flurry uses a database of 260,000 apps to "detect" the amount of new activations daily.
Overall activations jumped to 17.4 million, a massive jump compared to an average day the week before, which saw 4 million activations.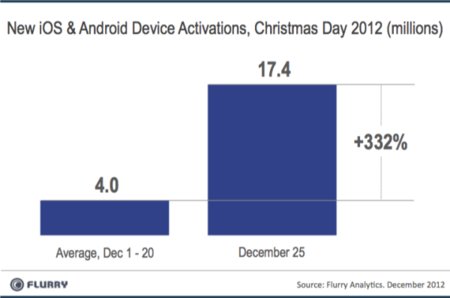 Compared to last year, the numbers were equally significant, as Christmas 2011 saw the previous record of 6.8 million device activations.
App downloads increased 112 percent on Christmas, setting a record, as well.