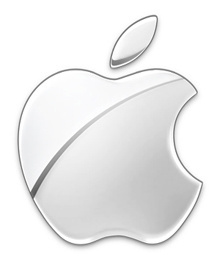 According to a new
Bloomberg
report,
Apple
has plans to sell a low-end iPhone by the end of the year.
The smaller and cheaper device will be aimed at developing nations where Apple has practically zero presence.
Sources say the company has been working on the phone since February 2011 and is aiming for a retail price of $99-$149 depending on storage.
Recent IDC numbers had
Android
running away with global market share, as 75 percent of smartphone shipments in the last quarter were Android compared to just 15 percent for
iOS
.
The new device would use cheaper internal components and would also be "smaller" although its hard to imagine how much smaller the device can get as even budget Android devices have 4-inch screens.