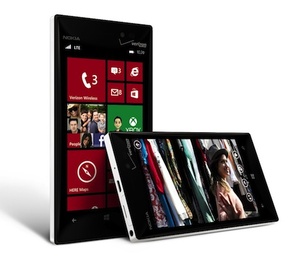 According to multiple
reports
,
Microsoft
is offering money up front to certain developers for them to write Windows Phone 8 apps.
While the company currently offers anyone who develops up to $2000 ($100 per app), big name developers can make up to $100,000.
Of course, paying to bring popular apps over to the fledgling operating system makes perfect sense, given how far behind they are behind
Android
and
iOS
.
For the operating system, Microsoft has had extraordinarily deep pockets. The company pays struggling phone maker up to $1 billion per year to exclusively build
Lumia
Windows Phone devices.