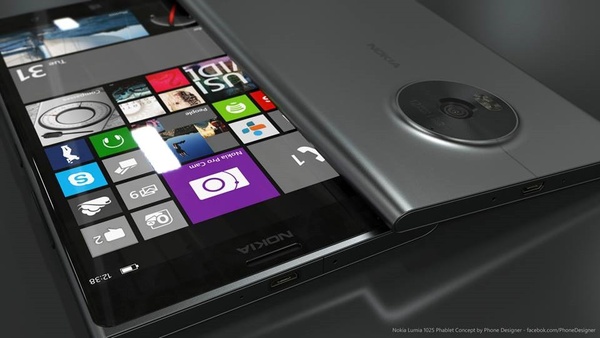 As has been rumored for months now, a leaked roadmap claims
Nokia
will be launching a Windows tablet in September and then a
Lumia
phablet in November.
Says the
tipster
:
Nokia Tablet for AT&T will be announced in last week of September. He is unsure as it is Win8.1 or WinRT 8.1 tablet but says chances of Win8.1 is more as Nokia is not confident of WinRT success (Old news). Also, somehow contrary to what our sources indicated tipster says, the Phablet may see an announcement in November 1st week only. According to him dual-sim Lumias are scheduled to arrive in October and that From now till Decemeber 2013 every month Nokia will launch something new.
The tablet will be a welcome relief in the Windows 8 tablet market, which has seen
flops
across the board including Microsoft's own Surface tablet.
Our recently reviewed Acer W3
, was one of the worst tablets I've had the displeasure of using.
Pictured is a mock of the Nokia phablet, complete with high-end camera.