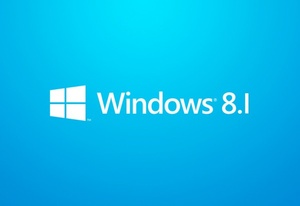 The leaks started earlier this week but the floodgates have now been opened.
On the 26th, a Chinese-language version of Windows 8.1 Enterprise
RTM
leaked online, followed by Windows 8.1 Pro RTM x64, in full English, on the 28th, as a .wim file.
As of this weekend, we now have x86 and x64, both as untouched
ISO
files, ready for download and install.
The official download goes out on October 18th,
so these ISOs
are likely the packages Microsoft's
OEM
partners received.
Both ISOs are for build 6.3.9600.16384.WINBLUE_RTM.130821-1623, made available by
Microsoft
on August 21st. The files range from 3GB to 4GB.
If you are a frustrated Windows 8 user, it may be time to preview the latest update to your OS.