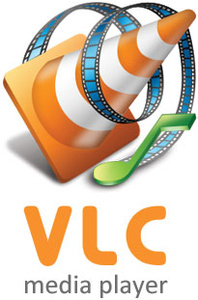 VideoLAN, the group behind the popular open-source video playback app
VLC
, has updated the platform to version 2.1.
With the new update, the group has improved audio processing, most notably adding full support for
surround sound
output.
In addition, 2.1 adds 4K video playback support, although the group warns that it is in its early stages.
Finally, VLC for
Android
and
iOS
have been updated, as well, with support for more devices now included. If you have Windows Phone 8, Windows 8 or Windows RT, there are now "partial ports" of the applications available.
Get VLC here:
VLC version 2.1 at Afterdawn