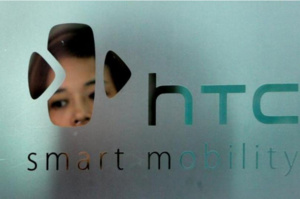 According to
Bloomberg
,
Microsoft
has approached struggling smartphone maker
HTC
, asking them about adding Windows Phone to their
Android
devices.
Supposedly, Terry Myerson, head of Microsoft's operating systems unit, is asking to have Windows Phone loaded as a dual-boot option on HTC's Android smartphones, with Microsoft even going as
fat
as to eliminate the licensing fee for the operating system.
The talks are preliminary, and could go nowhere, say the sources. HTC, which was the first company to make a Windows Phone, has not released one since June and there are no current plans for any into the future.
Microsoft owns around 4 percent of the global smartphone market, and some of its
Nokia
Lumia
phones have become hits in their own right. It is clear, however, that the company will need to make drastic concessions (like making Windows Phone a second option) if it wants to control more share.
The company has also looked into signing accords with other OEMs for Windows Phone, following their purchase of Nokia for over $7 billion.