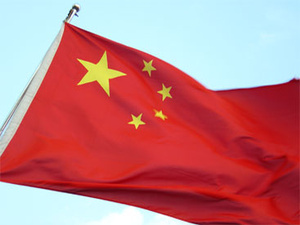 An unemployed Chinese couple has been accused of selling their newborn baby for 50,000 yuan (about $8000 USD) and then using the money to buy an iPhone, among other items.
Mr. Teng and Ms. Zhang, as they are been referred to in the Chinese media, are set to stand trial in Shanghai for auctioning off their child to the highest bidder.

Making matters worse, prosecutors say the couple hid the woman's pregnancy for all nine months, even going as far as to tell neighbors that she had a stomach tumor when the bump became visible. Almost immediately after birth (at home), the couple handed the baby over to the buyer who then deposited the funds into their bank account.

For their defense, the couple says due to their lack of jobs, they were selling the baby in its own best interest. They hoped the child would be placed in a "good, stable home and receive a good education. We did not give the baby away for money but in order to give it more security."

Despite that claim, the couple used thousands of dollars within days of the birth on the iPhone, expensive sneakers and more.