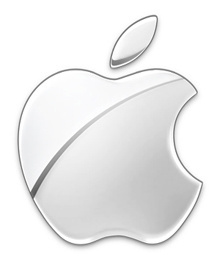 Although it is certainly not a unique call, Tokyo-based analyst firm Advanced Research Japan says
Apple
will begin selling UltraHD TVs in 2014.
Analyst Masahiko Ishino says the company will begin selling 55-inch and 65-inch models starting in the Q4 next year.
Apple has been rumored to be building HDTVs since at least 2010, and in 2011, Apple founder Steve Jobs told his biographer that the company had "finally cracked" how to build the TV with a user interface that could wirelessly sync with all of Apple's other devices, including Macs and
iOS
. CEO Tim Cook said earlier this year that TVs remained an "area of intense focus" for Apple but so far they have only released the Apple TV
set-top box
, which the company had admitted is more of a hobby.
The TVs are expected to be priced at $1500 to $2500, which would place them in the highest price range for current model TVs, but on the low end of 4K TVs.
LG
Display will supply over 70 percent of the LCDs,
Samsung
will supply the GPUs and Corning will supply Gorilla Glass 3 screen protection, says the analyst.