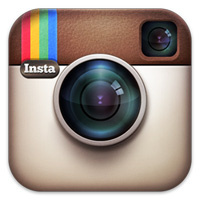 Microsoft
has finally confirmed that Instagram will be making its way to Windows Phone handsets.
In addition, the video sharing tool Vine and the popular news reading app Flipboard
will also be made available
for the platform in the next few weeks.
Instagram, which is owned by Facebook, has 150 million users and is the most popular photo and video sharing app on the Web. Many have cited the lack of the app as proof that developers do not care for the Windows Phone environment, which lacks in quality apps when compared to
Android
or iPhone.
Windows Phone sales have increased over the year, and the biggest seller,
Nokia
, is said to have sold 8 million
Lumia
units during their most recent quarter, the seasonally slow Q3. Perhaps more big-name apps will be headed to Windows in the near future.