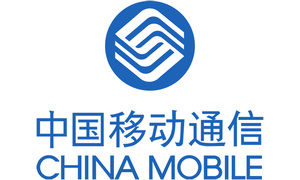 According to their website, China Mobile will begin taking pre-orders for the iPhone starting on Thursday.
The carrier's advertisement comes with a "4G is here!" slogan, letting customers know they can pre-order the iPhone 5S and high-end
Android
smartphones, as well, all of which will run on the company's newly approved 4G
LTE
network.
"Customers can begin to preorder for our new 4G services from Dec. 12 through the company's website and some dedicated branches in Shanghai. But we will only start providing commercial 4G services after Dec. 18,"
added
the company, in an emailed response.
China Mobile has not yet revealed pricing for the iPhones but will hopefully do so before Thursday.
The carrier has over 720 million subscribers.