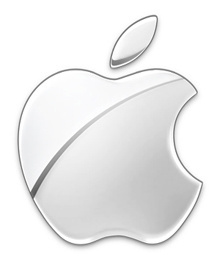 According to multiple Wall Street analysts, Apple's oft-rumored iWatch smartwatch will be unveiled later in the summer, launching in time for the holidays.
One analyst, Brian Blair of Rosenblatt Securities, spoke with Asian supply chain sources and claims that production will begin in the summer and that the watch will feature a round face, so far unseen with smartwatches except for the unreleased Moto 360.
Barclays wrote in a note to clients that shipments will begin after Thanksgiving, and that the watch will be marketed as a fitness tool.
Each analyst also agreed that the watch will act as a newer version of the digital music player iPod, which is slowly being phased out, having access to newly acquired Beats audio technology, as well as
iTunes
.
The company's stock is up 11 percent year-to-date, and at its highest level since 2012 despite no new product lines in nearly four years.
Source:
NYPost