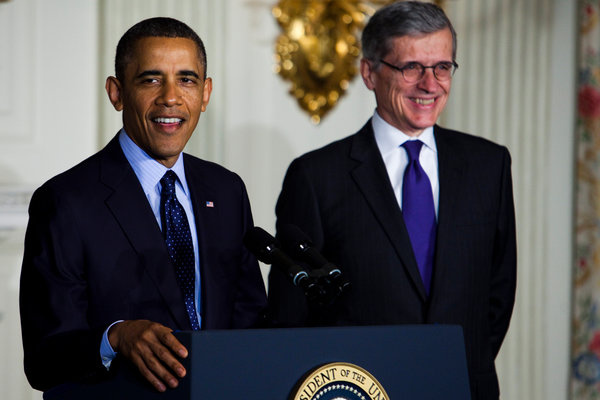 According to a new report from the Federal Communications Commission (FCC), DSL subscribers are not getting their advertised speeds, especially not during peak hours.
Cable, fiber and satellite customers, on the other hand, are actually getting faster speeds than what their ISP has advertised, a pleasant surprise. The FCC report claims that DSL customers are getting download speeds at just 91 percent of the advertised speeds during peak hours.
Fiber customer's speeds were at 113 percent of advertised speeds, cable customers saw speeds at 102 percent and satellite customers saw a ridiculous 138 percent of advertised speed, begging the question of why the advertised speeds are so low.
On average, DSL speeds came in at 97 percent of advertised speeds, but that's not enough.
"Consumers deserve to get what they pay for,"
chairman Tom Wheeler said in a statement.
"While it's encouraging to see that in the past these reports have encouraged providers to improve their services, I'm concerned that some providers are failing to deliver consistent speeds to consumers that are commensurate to their advertised speeds."
Any company found to not be delivering the advertised speeds will be receiving warning letters from the FCC in the near future.
Source:
FCC