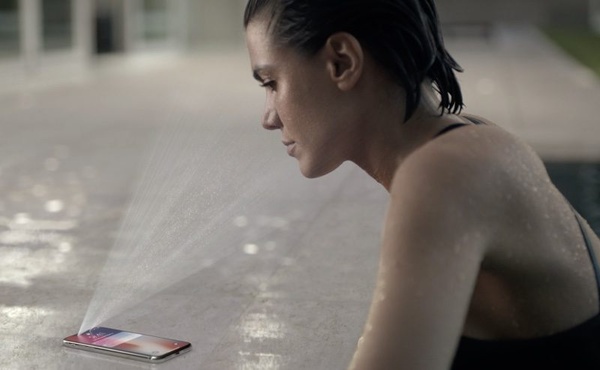 Apple's latest iteration of iPhone, or the greatest one should say since iPhone X and iPhone 8 were released simultaneously, utilizes a new type of camera setup. However, it's not the back camera, mostly used for photographs that was significantly improved.
The front-facing camera, the selfie shooter, was upgraded with never-before-seen technology that Apple's marketing team calls TrueDepth. It allowed Apple to get away with the fingerprint sensor, Touch ID, and rely solely on identification via facial recognition.
Face ID couldn't have been done without the innovations behind the TrueDepth camera. Obviously there are face recognition implementations that are available on Android, and are faster too, but they aren't nearly as accurate, or more importantly secure.
You can, however, use the 3D camera tech for other things too. Forget that Apple decided to showcase it by introducing animojis, the animated emojis that follow your facial motions, there is so much more you could do with a 3D mapping camera.
And thus analysts believe that Apple is going to expand the TrueDepth capabilities to iPhone's back camera,
Apple Insider reports
. The Cupertino-based company is said to be developing new versions of TrueDepth camera that could bring for example AR experiences to a new level.
As TrueDepth relies on several components in addition to the camera itself, you'll need to make room for additional sensors and projectors next to the camera. At least a laser dot projector is probably necessary to create the 3D map.
It could be that this would also mean that dual camera setup would be given up. Something Google has shown to be wholly unnecessary, even for Portrait mode. Then again, if you remember, years ago 3D cameras were a thing on Android phones and they only relied on a dual camera setup.
Analysts at Barclays are not convinced that Apple would bring the new technology to iPhones this year, however. According to them, we'll have to wait at least until 2019, which makes it iPhone XII, right?