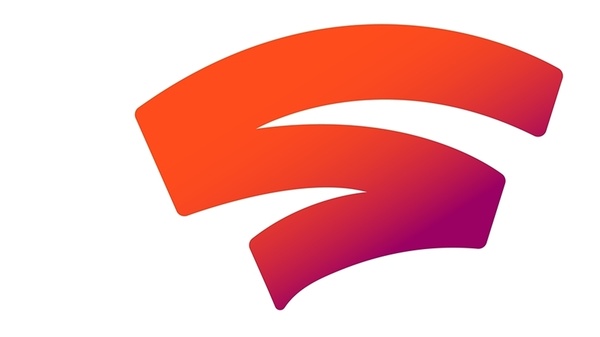 Google's try at a gaming platform is right around the corner. Stadia is set to release tomorrow to the public.
The search giant has confirmed previously that the games you'll see in the streaming game service aren't going to be the same games you play on traditional consoles or PC. In fact, they aren't even ports of those games.
While it's certainly exciting that Stadia offers if not exclusive, at least games that are ground up built for the platform, the question remains, how are they going to acquire enough games to keep the platform lively.
Google has previously promised around a dozen games at start. However, we've got some good news for those of you ready to rock you brand new Stadia controller. The company has added another 10 launch titles, nearly doubling the game selection.
The new games include: Attack on Titan: Final Battle 2, Farming Simulator 2019, Final Fantasy XV, Football Manager 2020, Grid 2019, Metro Exodus, NBA 2K20, Rage 2, Trials Rising, and Wolfenstein: Youngblood.
As you can see from the list above as well as the full list of launch titles below, there are some interesting triple A titles from big publishers. There's still ways to go for Stadia, as 22 games is not going to keep people playing for long.
Microsoft has revealed that their xCloud gaming platform has more than 50 games, and that platform is still in beta testing.
Google does have
plenty more games coming
, including the likes of Doom Eternal, Baldur's Gate III, Borderlands 3, and Marvel's The Avengers.
Here's the launch title list:
Assassin's Creed Odyssey

Attack on Titan: Final Battle 2

Destiny 2: The Collection (saatavilla Stadia Prossa)

Farming Simulator 2019

Final Fantasy XV

Football Manager 2020

Grid 2019

Gylt

Just Dance 2020

Kine

Metro Exodus

Mortal Kombat 11

NBA 2K20

Rage 2

Rise of the Tomb Raider

Red Dead Redemption 2

Samurai Shodown (saatavilla Stadia Prossa)

Shadow of the Tomb Raider

Thumper

Tomb Raider 2013

Trials Rising

Wolfenstein: Youngblood