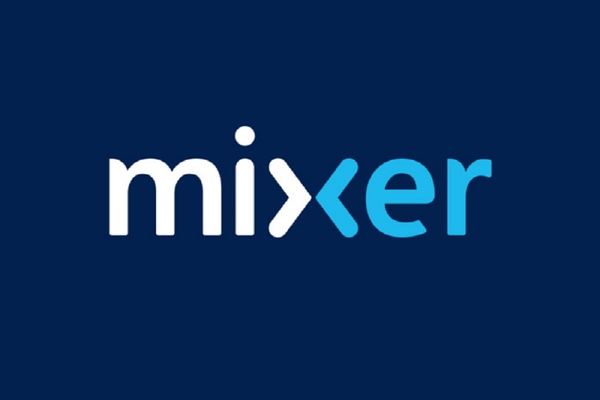 Microsoft invested massive amounts of money trying to compete with Twitch as
they acquired Beam in 2016
and re-introduced it as Mixer the next year.
After the initial introduction it took a couple years until 2019 before they started the real push with contracts with some of the largest streamers around. This included the likes of Ninja and Shroud, arguably two of the largest game streaming brands around on Twitch at that time.
This clearly wasn't enough to lure viewers to the service, perhaps due to the fact that many of the esports competitions that get up to hundreds of thousands of concurrent viewers were mostly streamed on Twitch. This eventually resulted in failed experiment.
The company
has announced
that it is discontinuing Mixer and will be merging it with Facebook's similar section, Facebook Gaming. Mixer will shut down on July 22, and after that the traffic will redirect to
facebook.com/gaming
.
Both Ninja and Shroud have announced that they are figuring out what to do next. While Microsoft obviously makes it easy to join Facebook Gaming, they aren't stuck with any specific service from now on. This might mean they return to Twitch, although neither have decided yet what to do.
While the major news from Microsoft was the folding of Mixer, this also means that the company's Project xCloud cloud gaming platform is collaborating with Facebook Gaming, and will be available on Facebook when ready.
You can read more about the details of the collaboration
here
.