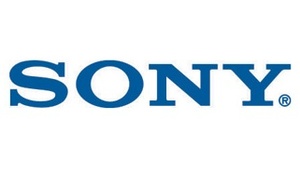 Sony
and
Discovery Communications
have announced a new Blu-ray-based promotion in which all buyers of Sony standalone
Blu-ray
players will receive a free, exclusive Blu-ray title from Discovery.
The promotion will begin on October 5th and is for "a limited time only." Over 11,000 retailers are paricipating in the promotion including
Sears, Circuit City
and
Sony Style
, and when purchasing a Sony standalone you will be given a coupon redeemable for the Discovery
BD
. The disc will have episodes of
Fearless Planet
and
Sunrise Earth
which are nomally seen on Discovery's
HD
Theater network.
To promote the partnership, in-store trailers for Discovery on Blu-ray Disc will be played on
Sony Bravia LCD TVs
at retailer locations.

"Discovery has emerged as the gold standard among high-definition television programmers,"
said
Patrick Gates, president and general manager of Discovery commerce.
"We could think of no better partner than Sony Electronics to help showcase our spectacular adventure and nature programming to Blu-ray customers."

Chris Fawcett, VP of marketing for Sony, added,
"The Blu-ray Disc format unlocks the true potential of today's high-definition TVs with stunning full HD experience. Discovery's high-quality programs are a tailor-made showcase for Blu-ray Disc and a great first experience for a consumer new to the format."