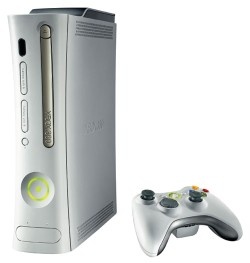 According to the latest figures from
Enterbrain
, the
Microsoft Xbox 360
has outsold its rival the
Sony PlayStation 3
in Japan for the month of September marking the first time the
console
has ever outsold Sony on its home turf.
The strong sales came mostly after Microsoft slashed the prices of its console across the board and for the month Microsoft sold 53,547 units compared to Sony's 33,071 units.
The
Wii
continued to be a strong seller and moved more than both its rivals did combined for the month, selling 109,548 units.
Although the race between the 360 and the PS3 is normally very close in North America, the race has never been close in Japan with Microsoft lagging far behind. In an effort to spur sales worldwide, Microsoft slashed the prices of each model of the 360, to 19,800 yen for the Arcade model, 28,000 yen for the Premium model and 39,800 yen for the Elite model.
In comparison, the Wii sells for 25,000 yen and the smallest capacity PS3 sells for 39,980 yen making it more expensive than any of the 360 models.