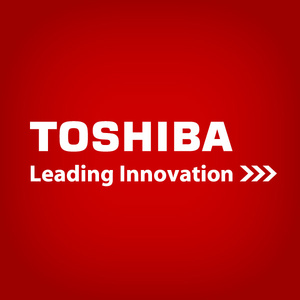 Citing Toshiba sources, the "Yomiuri Shimbun" newspaper has reported
that
Toshiba
is set to launch a "
Blu-ray
killing" technology later this year.
The technology, which will be an "extension to the
DVD
format" will offer comparable video quality to that of current Blu-ray titles and now defunct
HD
DVD discs. The sources cited even said that the company will begin offering DVD players with this technology implemented within 6 months, an exciting proposition if true.
There is very few details available right now, but it is clear that these new "enhanced" DVD players will be significantly cheaper than Blu-ray players, perhaps even with a price point under $200 USD. On average, Blu-ray standalones still cost over $350 USD, so these new DVD players could put another nail in the coffin of the slowly adapted format.
If these players can somehow add an
upscaling
engine more powerful then the ones in Toshiba's current
HD DVD
player lineup, the quality should be outstanding and worth looking into.
We will absolutely keep you updated with any other information.