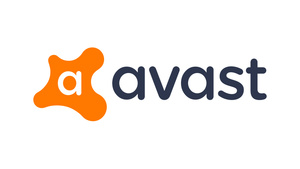 The cybersecurity company Avast has released a review on web browser extensions and found out which ones might contain malware-like behavior.

The company found a total of 28 extensions for either Google's Chrome or Microsoft's Edge browsers that you should probably get rid of.

After all Avast should have plenty of experience about browser extension that need to be deleted after Mozilla pulled Avast's add-on for data collection, although they quickly met with Mozilla's guidelines.

Most of these extension redirect the user to an ad-filled page or phishing sites, which try to acquire some personal information about the user.

According to Avast, the majority of these extensions are designed for Instagram or video platforms and usually promise (and usually deliver) some kind of unofficial download function for those platforms.

Unfortunately not only do they let you download content, they also try to gain access to your attention and information.
Read more...
---