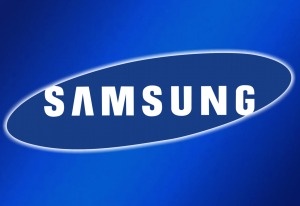 Samsung SDI said today that it will be spending over $500 million USD to boost production of next-generation OLED displays to six times its current level by mid-2009.

This latest move comes as panel makers try to get bigger shares of the growing market for OLED displays, which offer better contrast ratio, slimmer designs and better energy efficiency than current LCD or plasma displays.

Currently, however, production costs are still high, too high to make OLED TVs available to the masses.

Samsung currently produces small-sized AM-OLED screens used in watches and other handheld devices and there was no word on whether this large new investment will be to increase production of small OLED screens or for all OLED production including TVs.

Using 2-inch screens as a basis, the new investment should raise capacity from 1.5 million units a month to over 9 million by mid-2009.
---