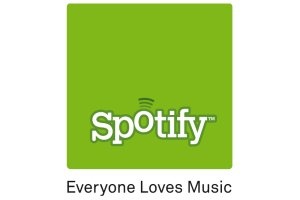 It's only been in the U.S. for two weeks (read our review here) but Spotify is already facing a patent lawsuit.

The unlimited streaming music service has been sued here and in Europe by PacketVideo, who claims to own two patents that cover "methods of streaming music over data networks," says the BBC.

Spotify says it will "strongly contest" all claims on the patents, which were filed in 1995 when streaming music and data networks were not relevant.

PacketVideo says it tried to "amicably resolve" the dispute out of court but was shot down.

Spotify, in response to the suit says:


Our success is due to highly innovative, proprietary hybrid technology that incorporates peer-to-peer technology.

PacketVideo is claiming that by distributing music over the internet, Spotify (and by inference any other similar digital music service) has infringed one of the patents that has previously been acquired by PacketVideo. Spotify is strongly contesting PacketVideo's claim.
Read more...
---