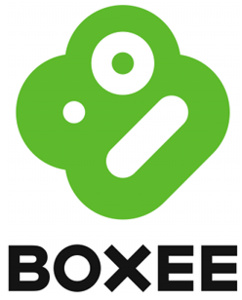 If you are a Boxee user trying to decide what to do now that they have decided to cease development of their PC software, now might be the time to consider XBMC.

Boxee, which is a fork of XBMC, announced their decision to abandon their software platform and concentrate exclusively on their set-top box earlier this week. They will cease offering it at the end of January.

On the other hand, XBMC remains in active development. In fact a beta of the upcoming 11.0 release was announced just days before Boxee's announcement.

Two days ago XBMC developer Nathan Betzen took some time to address the issue of switching from Boxee to XBMC:
Read more...
---